We believe the ability to capture and leverage high-value talent intelligence is central to building a successful strategic hiring capability. Invenias drives productivity, best practice and compliance across assignment delivery, client relationship management and business operations.
Capture and leverage unique talent insight
Powerful applications that transform your core operations
Digital engagement with hiring executives and candidates
Enterprise-grade global cloud platform, with simple monthly fee inclusive of support and upgrades
Fully compliant with the GDPR requirements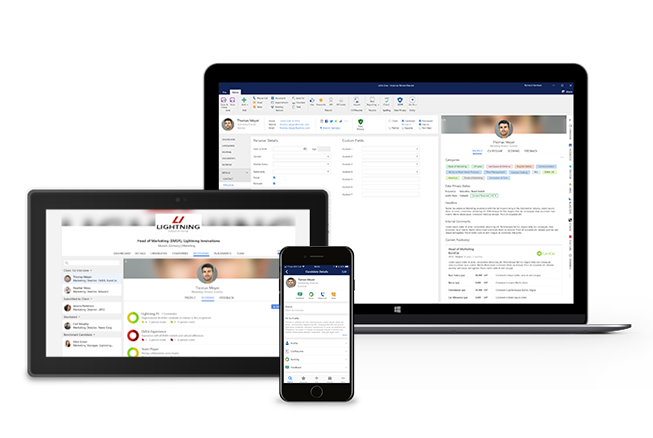 Maximize Your Talent Intelligence
Capture the High Value Data including Likes & Feedback, scoring & assessment, references and referrals from trusted sources.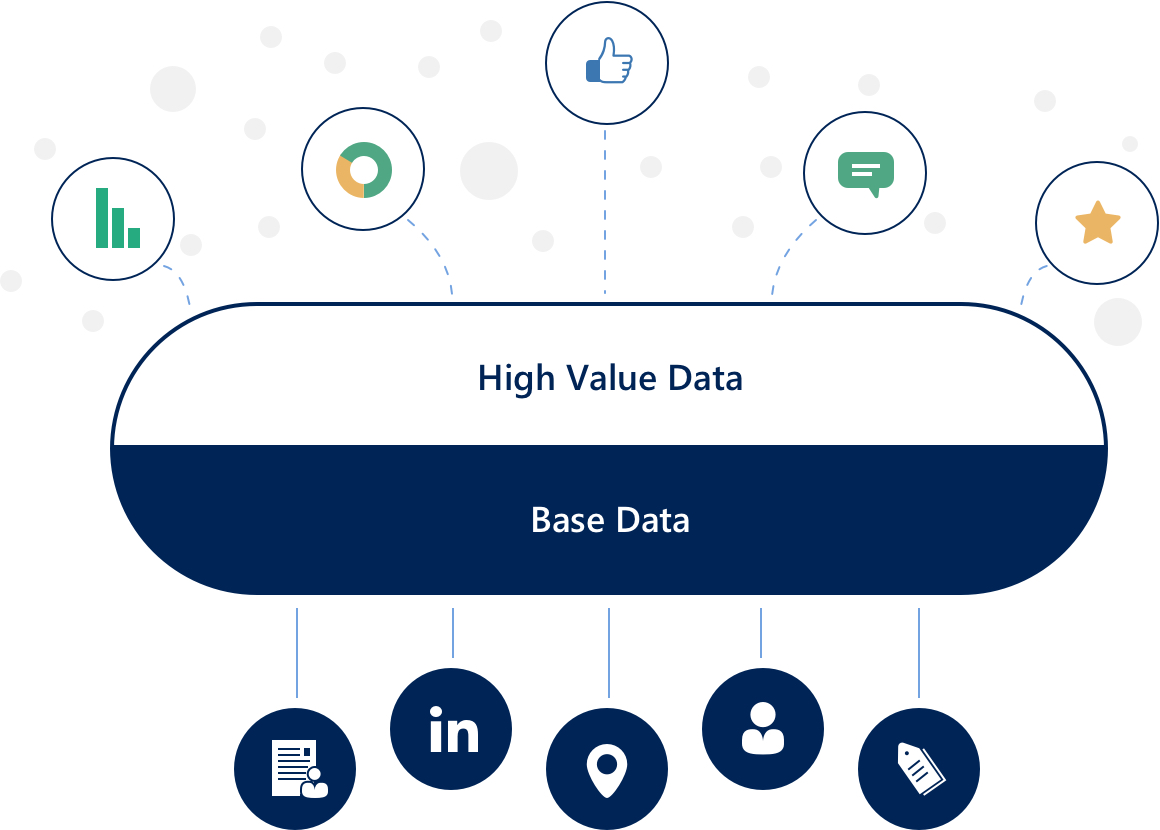 Build upon openly available Base Data such as personal information found in CVs and Resumes and on-line social business profiles.
Applications to Support Your Core Business

A suite of core business applications that continuously leverage and enrich your talent intelligence  
Build and manage strong relationships with your hiring executives, deliver great hiring outcomes and ensure that your operations are compliant and well run.
Campaign Management
Sales Forecasting
Marketing Database
Client Relationship Management
Talent Relationship Management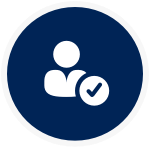 Project Set Up & Management
Research Management & Tools
Client & Candidate Engagement
Assessment & Selection
Placement & Renewals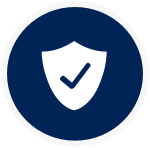 Revenue Forecasting
Billing, Invoicing & Charging
Data Privacy
Commissions & Bonuses
Business Analytics



High Value Data
Base Data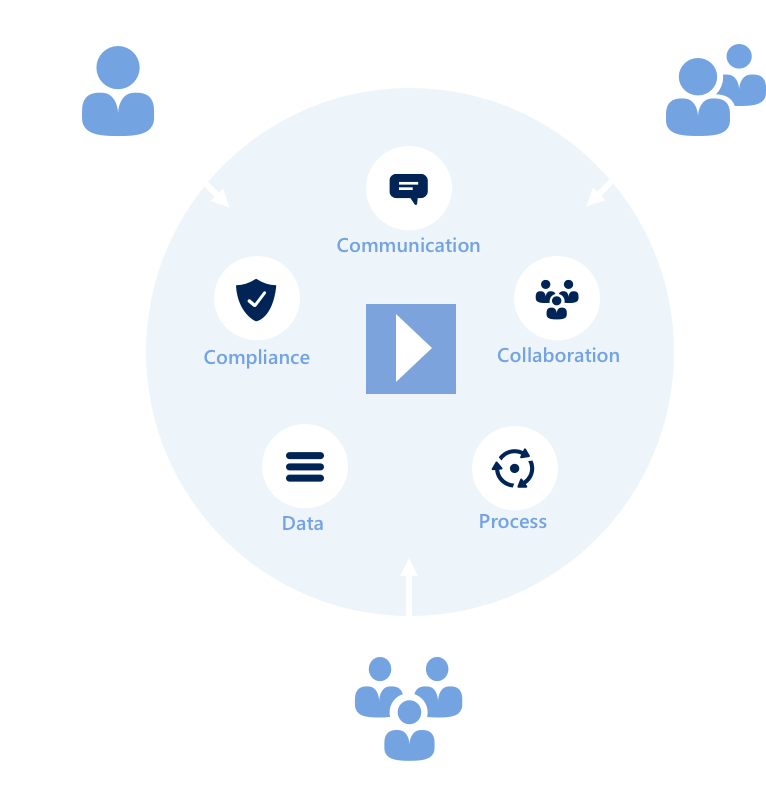 Connect All Your Stakeholders
By giving your client hiring executives and candidates a direct digital connection with you and your team you can transform the communication, collaboration and engagement which is at the heart of a successful strategic hiring process.  Because everyone is connected business process can be optimized, data and insight can be automatically captured, and data privacy and compliance can be assured.
Cloud Connected Apps on Your Favorite Device
The cloud is where we all connect but our devices reflect the individual ways we work. We provide you with simple and easy to use apps on your computer that can be accessed seamlessly from inside Outlook, native apps for your iPad, iPhone and Android devices, and web browser based applications for quick and easy access from anywhere.

Delivered on a Global Cloud Platform
Reduce risk with your data always available and protected in the Invenias Cloud. Your data lives in the Cloud, and is shared across your stakeholders via apps on their desktop, iPad or mobile.

Secure

Performant
Compliant

How Invenias Works For Your Team
Invenias for Executive Search & Strategic Hiring
Over 1,000 firms worldwide use the Invenias talent intelligence platform to deliver the best results for their clients and candidates.
Invenias for In-House Executive Search Teams
Invenias helps in-house executive search teams manage their internal and external talent pools, for better long-term hiring outcomes.
Invenias for Private Equity Firms
Leading Private Equity firms around the world rely on Invenias to identify key talent when growing and nurturing new businesses.