Relevant and Convenient
Training for All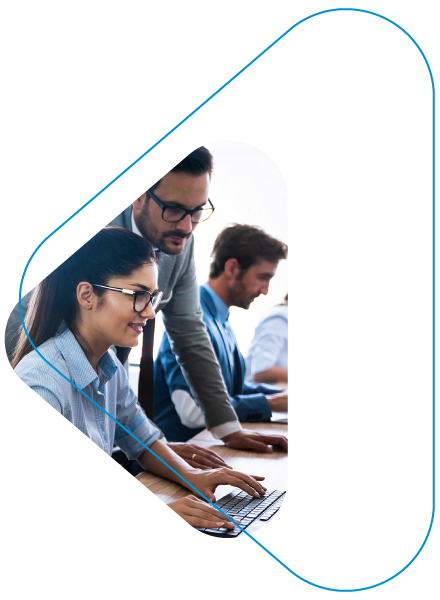 Invenias offers a range of training courses delivered online or onsite by Instructors who have a wealth of search and recruitment experience along with their in-depth knowledge of Invenias. All courses can be tailored to the needs of every client, giving context-specific knowledge that can be accessed at a relevant and convenient time.
We also offer regular, free Webinars for all our Customers to give more in-depth training, which are suitable for any user who wants to learn more about getting the most out of their investment in Invenias. This sits alongside the extensive knowledge base accessible by all customers in the Invenias Help Centre, which is made up of searchable articles, training videos and recordings of previous customer webinars.
Training resources

Getting Started Training:
Watch in Invenias Help
Customer Webinars:
Watch and Register Here
Knowledge Base:
View Resources
Contact Training:
training@bullhorn.com
"The range and breadth of training offered by Invenias accommodated the way that we wanted to be trained. The Invenias team partnered with us to create and deliver context specific training that worked for us and was delivered at a time that was convenient for our consultants."
João Marcio Souza

Managing Partner, Talenses