Maximize Your Talent Intelligence
Capture the High Value Data including Likes & Feedback, scoring & assessment, references and referrals from trusted sources.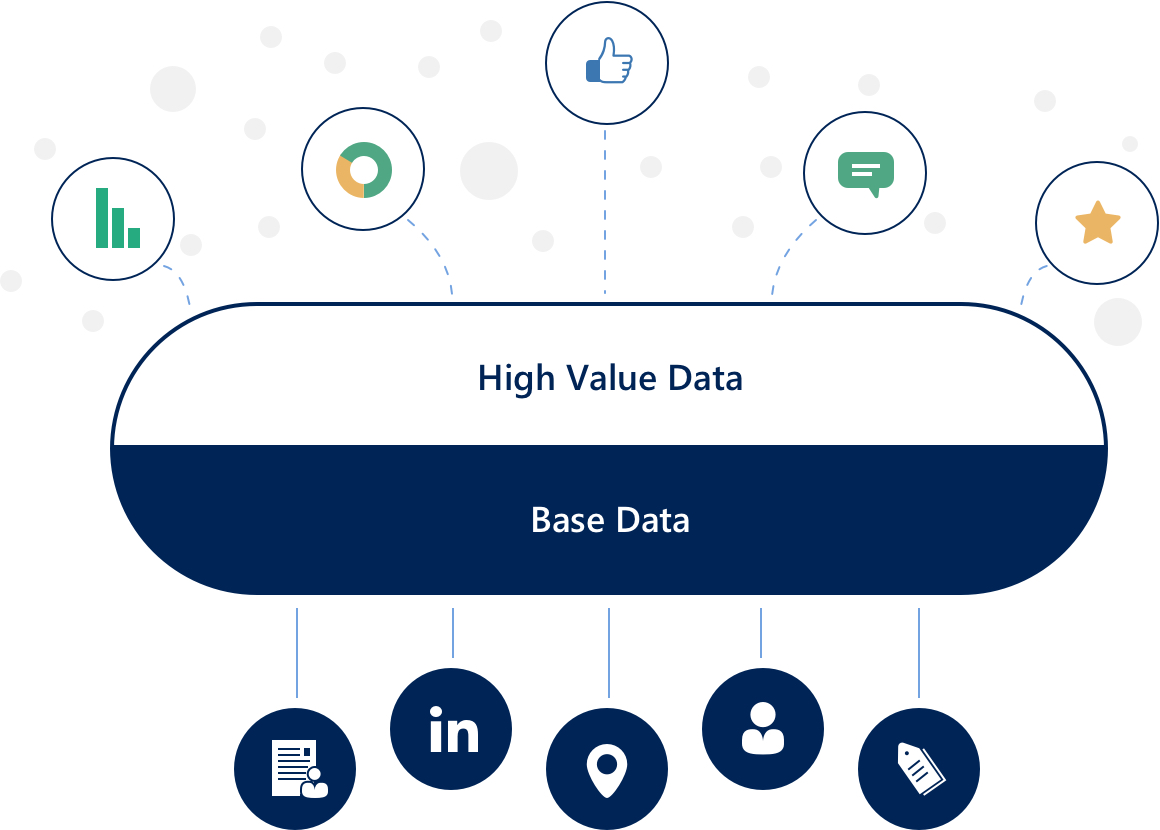 Build upon openly available Base Data such as personal information found in CVs and Resumes and on-line social business profiles.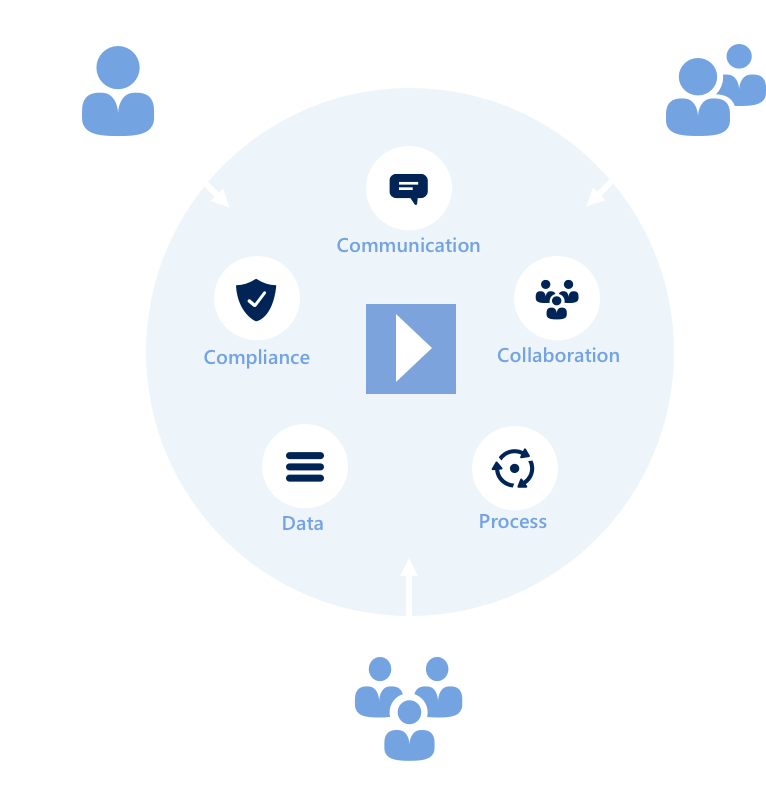 Connect All Your Stakeholders
By giving your client hiring executives and candidates a direct digital connection with you and your team you can transform the communication, collaboration and engagement which is at the heart of a successful strategic hiring process.  Because everyone is connected business process can be optimized, data and insight can be automatically captured, and data privacy and compliance can be assured.
Work the Way You Want to - on Any Device
Invenias drives adoption across your team by allowing them to work inside their familiar Outlook, on any device that suits them. Be it desktop, web, iPhone, iPad or Android device, everyone is accessing the same intelligence in a way and time that suits them.