The Leading Executive Search Solution to Drive Productivity and Results
Work the Way You Want to on Any Device
Invenias is purpose-built for the executive search industry with a user-friendly UI to help drive adoption. Access Invenias on desktop, web, or mobile and leverage our tight integration with Microsoft Office so that your team can easily collaborate and access data anytime, anywhere.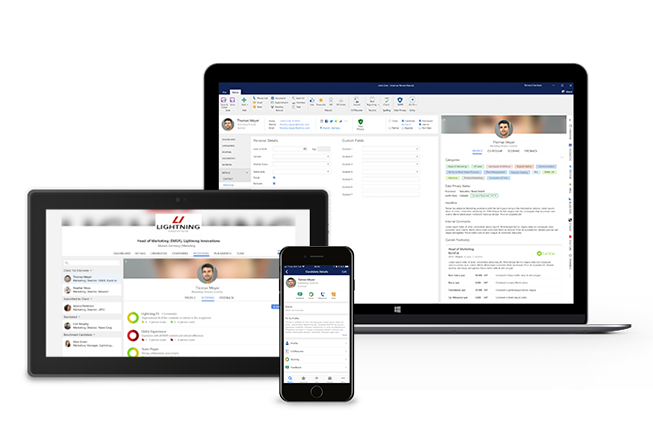 Capture High Value Talent Insights
Capture the data you need – including Likes & Feedback, scoring & assessment, references and referrals from trusted sources.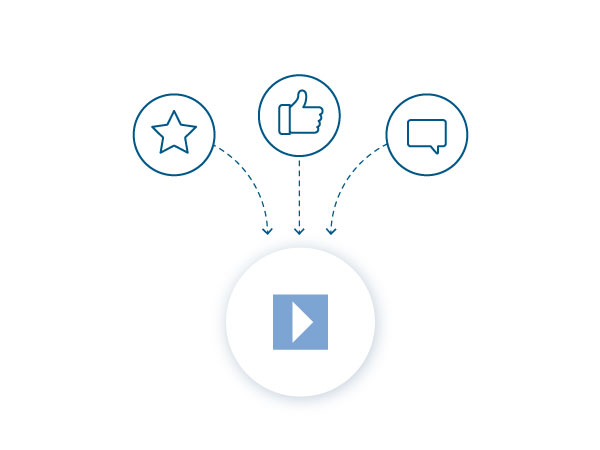 Easily Capture Data
Quickly capture and build open openly available Base Data such as personal information found in resumes and social media by leveraging parsing tools and integration partners - spending more time on the high value talent insight that's proprietary to your search operation.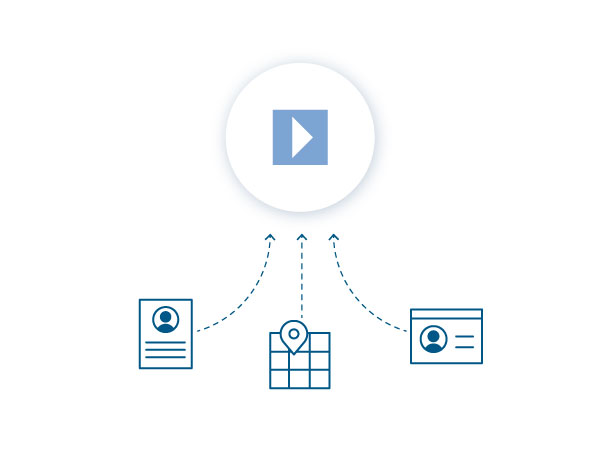 Client Deliverables and Communication
We know you're connecting with clients regularly and looking to deliver the best experience possible. With Invenias, you can pull automated client-facing reports with ease that give you and your clients the high-level insights you need for the searches you're running.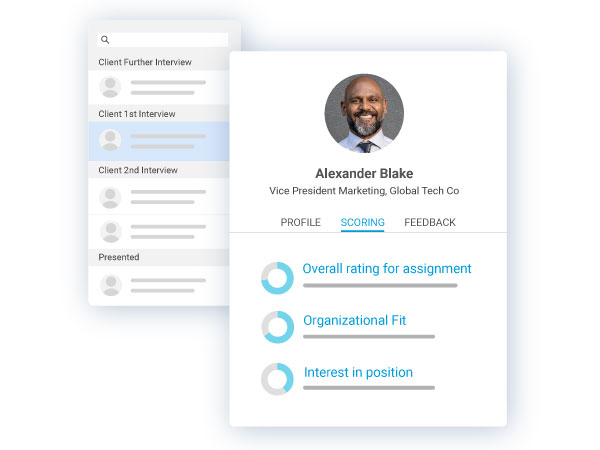 Discover how Invenias can transform your business today
Analytics
Drive real insights to make data-driven decisions with the Invenias analytics module. It can be configured to unearth all the key insights you need to effectively run your business. From business development forecasting to assignment-based metrics & KPIs, we've got you covered.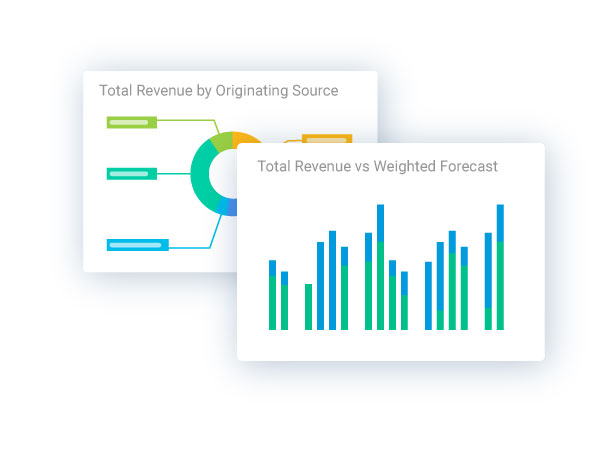 Bullhorn Automation for Invenias
Time is your most precious resource, but manual tasks such as sending emails, cleaning up data, and tracking communication can spread your resources thin. With the help of automation, your team can streamline repetitive tasks, ensure communication never slips through the cracks, and improve the accuracy of your Invenias data.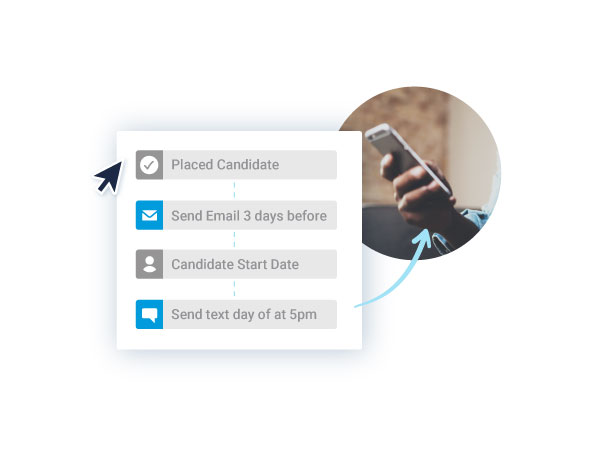 Native Mobile App
Ensure adoption of the system from every level of your organization with the Invenias native mobile app made for iOS and android. Everyone from partners and consultants to researchers can access & update critical information while on the go - even voice dictating notes.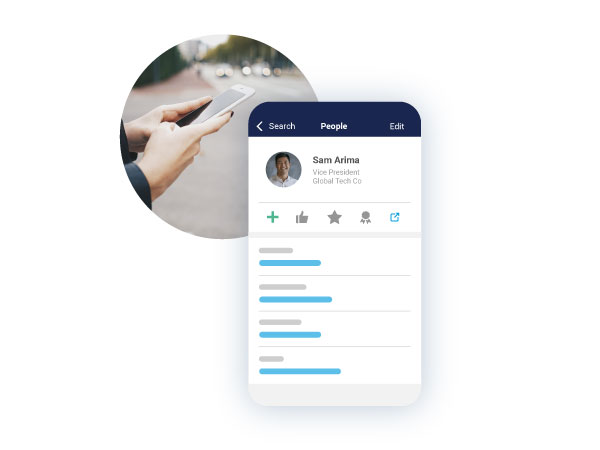 Connect All Your Stakeholders
Give your client the ability to digitally collaborate and communicate, positively transforming the delivery & management of the executive search process.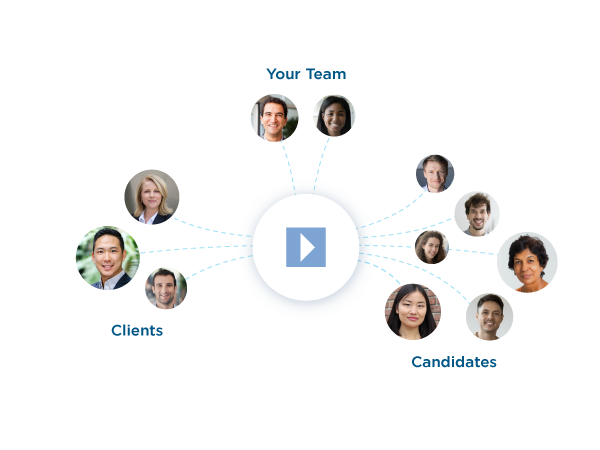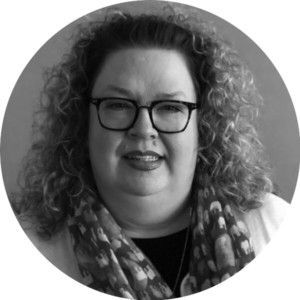 "Invenias has now become the one place where we can find everything we need to transform our candidate and client relationships."
Heather Yates, President, The Mattran Group
Invenias Client
Provide your clients controlled and secure web access to their assignments. Clients can view all assignment and candidate information in one branded and easily accessible portal.
Collaborate with clients and receive feedback on assignments and candidates in real time

Customise the app to reflect your company branding and build your customer experience
Invenias Analytics
Visualize, analyze, and interact with your data using Invenias Analytics. Make data-driven decisions with clear and interactive business performance metrics.
See how your team is performing at a glance

View Detailed assignment forecasting
Focus your marketing and outreach efforts on key insights
Monitor the progress of candidates through assignments
Invenias Data Privacy Module
Supplement the capabilities of Invenias and manage your compliance regulations.
Manage compliance for regulations such as GDPR & CCPA

Mass send Inform Notifications and Consent Requests - up to 3000 candidates at a time
Generate automated branded emails with your Purpose and Legal Basis for holding their data
One-click Consent responses synced to your database in real-time
Additional assistance available from our experienced consultants