Invenias Executive Search Software
Built for Executive Search. Built for You. Built for the Future.
The Leading Executive Search Solution to Drive Productivity and Results
Streamline Processes While Staying Compliant
Focused exclusively on executive search, Invenias was developed with deep industry knowledge that helps search practitioners place exceptional leaders while ensuring you stay compliant.
Find Talent with Your Existing Workflow
Invenias is easily configurable to your existing processes, tightly integrated to Microsoft Office and available on mobile, allowing you to work the way you want.
Build Stronger Relationships
By leveraging Invenias to eliminate repetitive processes and ensure the accuracy of your data, you'll free up time for your team to focus on what matters most - building exceptional client and candidate relationships.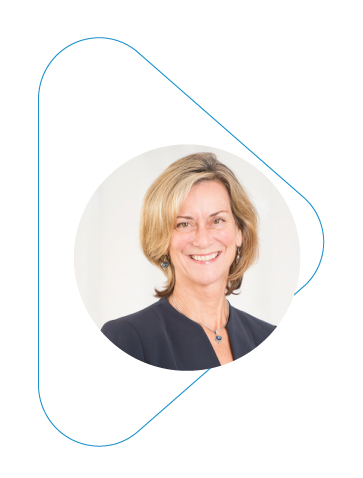 "The time saving alone – both at the executive and administrative level – is extraordinary. Invenias enables us to live up to our differentiating promise of committed timelines within our structured search process."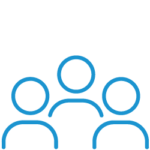 10,000+ Users
Executive search firms, in-house executive hiring teams, and private equity firms all use Invenias to identify key talent.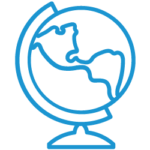 Global Presence
Invenias by Bullhorn has offices and data centers worldwide and offers free 24/5 support to all users. You can always speak to someone locally.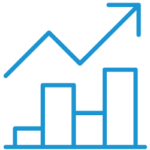 Dedicated R&D
Invenias benefits from the resources and expertise of the global Bullhorn team, and dedicates $3M annually to delivering best in class technology and innovation.