Capture and leverage high value talent intelligence and insight from within your talent team and your hiring executives to build a trusted talent intelligence platform
Drive best practice and efficiency across search delivery activity from your in-house talent resources and when working in partnership with your search partners
Build talent pipelines and competitive talent maps for your key impact roles
Use Business Analytics and Dashboards to track hiring demand, delivery status and KPIs.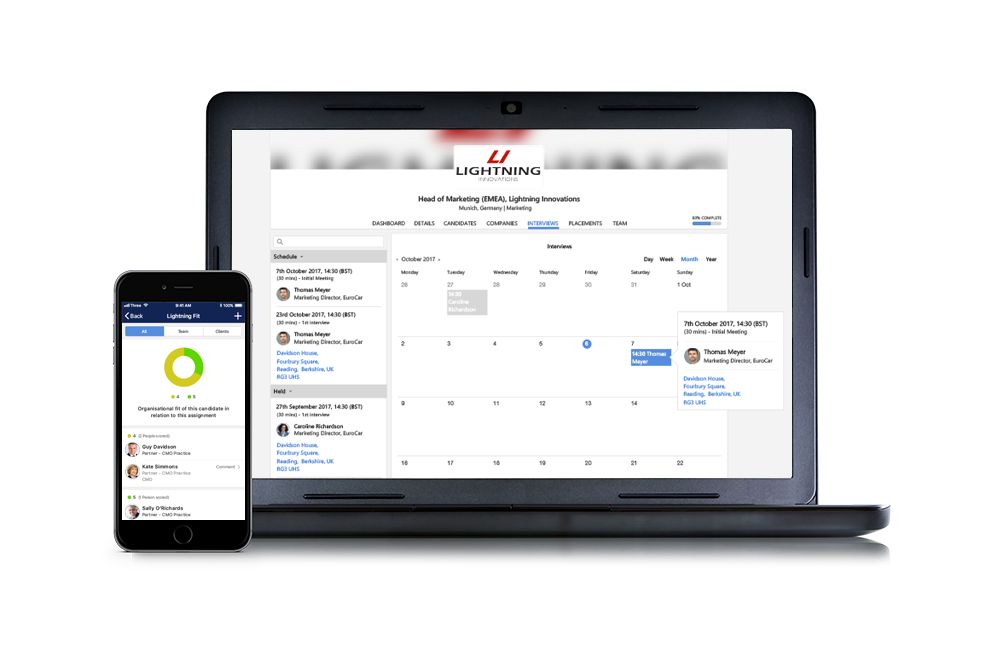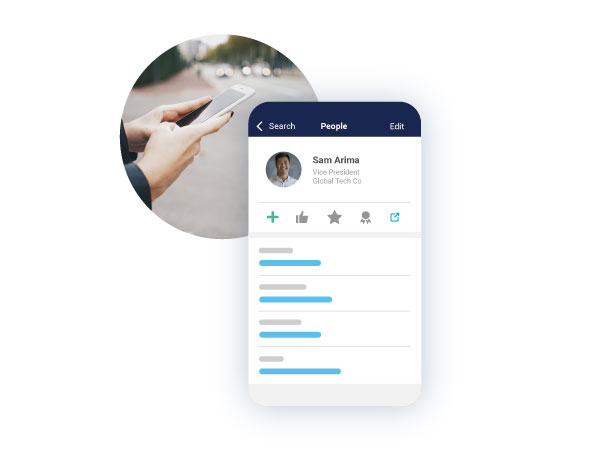 Ensure cost effective and workable compliance with the GDPR to provide assurance for candidates and manage risk for your company
Transform engagement with hiring managers and stakeholders across your organisation with simple applications that enable collaboration communication and real-time feedback to facilitate better search engagement and hiring outcomes
Provide candidates a private branded online tool to manage their profile privacy and assignment activity
Enable your team to work from anywhere and with web, desktop and mobile solutions.
Work the Way You Want to - on Any Device
Invenias drives adoption across your team by allowing them to work inside their familiar Outlook, on any device that suits them. Be it desktop, web, iPhone, iPad or Android device, everyone is accessing the same intelligence in a way and time that suits them.


A key attraction of Invenias was ease of use and the best in class mobile app for working on the move. Invenias will enable us to build our intellectual property on candidates, better manage their journey while lowering cost and improving quality and speed of hire.
Clare Henwood, Research Manager, Tesco

Invenias is a creative solution for our in-house executive search team. We have been able to customize it to our needs allowing for the enhanced delivery of quality candidates, reporting and solutions globally.
Erin Harris, Global Head Executive Research, Expedia

We have been delighted with our choice of Invenias, it's purpose built to support executive search and enables us to achieve our objectives more efficiently. It's such a user friendly tool, the implementation was in record time and support has been awesome.
Adriana Quevedo, Executive Recruiting Director, Intel