The GDPR and Executive Search: What's the
Common Consensus?
The Invenias GDPR survey, in conjunction with ComplyGDPR, is the largest survey of executive search professionals and their approach to GDPR compliance. With over 400 responses from executive search firms, strategic recruiters and in-house talent talent teams, results will provide the industry with best practice guidance, a common consensus and an additional level of clarity around key business decisions including data retention periods, default legal bases and much more.
Please fill out the form below to ensure you receive a copy of the survey write up.
Request your free copy
Please fill in the form to request a free copy of the write up.
We may use your contact details to inform our marketing and sales activities. We would also like to provide you with news and information about our products and services. If you no longer wish to receive such information, please let us know by unsubscribing from any of our communications.
Details of what we do with your personal data and your rights are explained in our Privacy Notice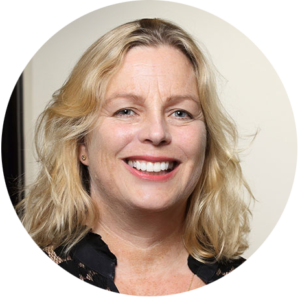 Vicky Maxwell Davies, Managing Partner, Savannah
'It is heartening to know that Invenias has invested so much time in understanding and responding to the compliance requirements of the GDPR.'