9 Steps to Prepare for the GDPR
This checklist provides 9 key areas and questions for consideration when preparing to meet the requirements of the GDPR. A review of these items will ensure that the process and policies you have in place will minimise risk of non-compliance with the new legislation.
Download your free checklist
Please fill in the form to request a free copy of the report.
We may use your contact details to inform our marketing and sales activities. We would also like to provide you with news and information about our products and services. If you no longer wish to receive such information, please let us know by unsubscribing from any of our communications.
Details of what we do with your personal data and your rights are explained in our Privacy Notice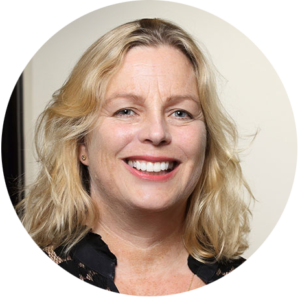 Vicky Maxwell Davies, Managing Partner, Savannah
"It is heartening to know that Invenias has invested so much time in understanding and responding to the compliance requirements of the GDPR."