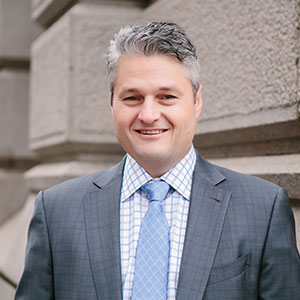 Rick DeRose, Managing Partner and Co-Founder, Acertitude
9:30 AM - 10:15 AM - Automation with a Human Touch: Navigating the Changing World of Candidate Engagement (panel discussion)
Rick is a purpose-driven entrepreneur and executive search leader on a mission to unleash human potential globally. As co-founder of executive search firm Acertitude, he is charting a new course to connect businesses with brilliant people at work.
Rick personally advises some of the largest and most admired private equity and corporate enterprises, solving significant leadership challenges related to growth, restructuring, and digital transformation. Over his 25-year career, he has conducted over 500 executive searches across the private equity, technology, healthcare, and professional services sectors.
As head of Accertitude's technology practice, Rick is ideally placed to comment on the value of technology and in particular, how AI can assist the search process.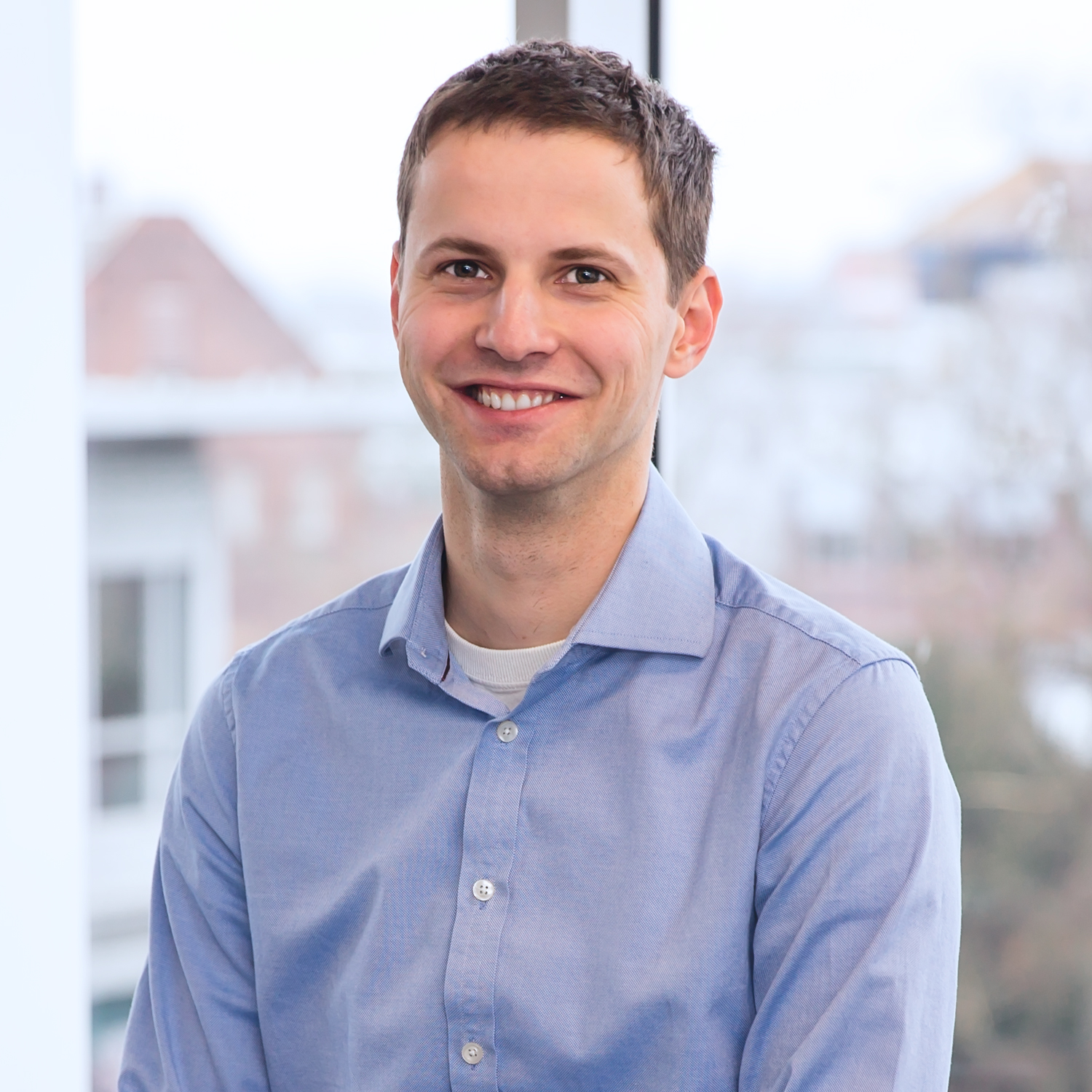 Lukáš Neumann, Chief Architect and Co-Founder, Invenias
9:30 AM - 10:15 AM - Automation with a Human Touch: Navigating the Changing World of Candidate Engagement (panel discussion)
Lukáš has a PhD in Artificial Intelligence, and currently holds a position as a research assistant at the University of Oxford. With globally acknowledged work in Text Detection and Recognition Field, Lukas has worked as the technical lead on strategic projects for a number of prestigious companies. He has over 10 years' experience in professional software engineering, and was recently awarded the prestigious Google PhD Fellowship.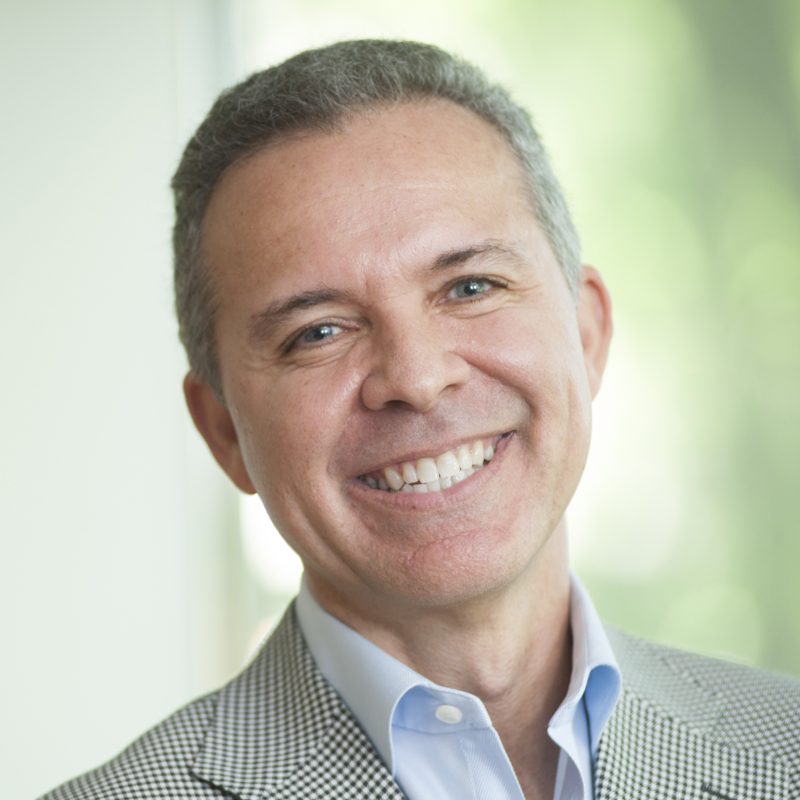 Seth Harris, Partner, ON Partners
11:15 AM - 12:00 PM - Investing in Innovation: New Approaches to Improving the Candidate and Client Journey (panel discussion)
Seth is an expert on building elite management teams at growth companies. His perspectives on leadership, talent, executive assessment and succession have appeared in The Wall Street Journal, Businessweek, Financial Times, CNN Money, and other leading publications.
He has completed over 350 senior assignments for C-level and top-functional officers. His industry expertise includes software (SaaS), cloud enabled technologies (PaaS, IaaS), business process outsourcing, data analytics technologies, and mobility tools and platforms.
Seth's clients range from prominent multinational corporations to portfolio companies of leading venture capital and private equity firms.
At Engage Boston, Seth will share his ideas and insights into why Search Firms must invest in innovation to improve the client and candidate journey.