Invenias GDPR Module
The Invenias GDPR Module is designed to allow you to easily manage your data privacy with minimum disruption to your business. The module comprises options to globally manage your privacy preferences, manage permissions and consent for individuals and meet the heightened requirements of the GDPR.
Standard Features
The standard features and capabilities of the Invenias GDPR Module contain everything you need to acheive compliance and are included in your Invenias licensing cost. Features include:
Global Data Privacy Record for managing GDPR preferences such as default Purposes and Lawful Bases and centrally storing GDPR documents and information
GDPR information clearly displayed in Person Records, including an auditable history of GDPR interactions
Ability to update GDPR information from a Person Record
Right of Access Report - a specific report listing all information held on an individual within Invenias
Support for the Right to be Forgotten.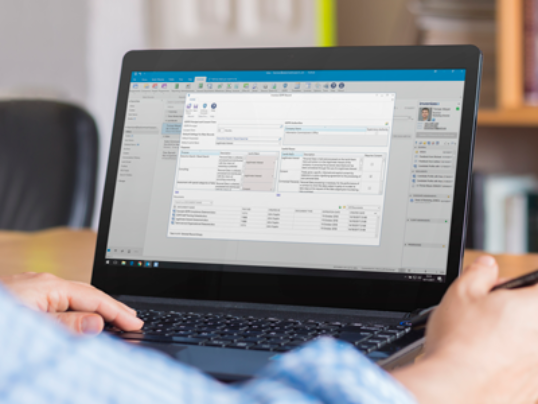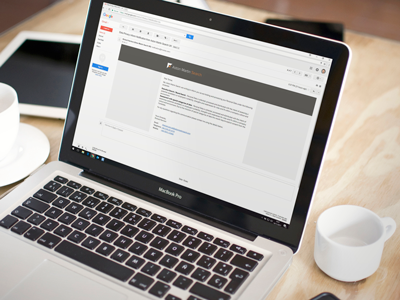 Premium Features
The Invenias premium GDPR features, supplement the capabilities of the GDPR Module and are designed for further ease and accelerate your journey to compliance. Features include:
Bulk send inform notifications and consent requests to up to 3000 candidates at one time
Generate branded emails to candidates explaining your Purpose and Legal Basis for holding their data taken from your system settings
One click consent responses automatically synced to your database
Additional set up support from our experienced consultants.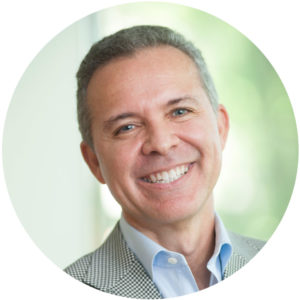 Seth Harris, Partner, ON Partners
'We are confident that Invenias is the platform that will set us apart from the competition, and fuel our growth due to its progressive underlying technology that places the user experience at its core.'