We are pleased to announce the return of the Executive Search Summit, hosted by Invenias by Bullhorn. During this virtual, half-day event, join your peers and leading experts to explore key industry topics, changes in the market, and Invenias product initiatives.
Register today to learn more about:
Leading trends in the executive search industry

Developing an elevated business development strategy

Building stronger relationships and saving time with automation

The Invenias vision for product innovation

Making the most of your Invenias investment in workshops led by product experts
This half-day event features sessions with executive search leaders and deep dives with Invenias product experts, sharing insights into key industry trends and the Invenias vision for the future. Here's a look at some of the session's you can expect: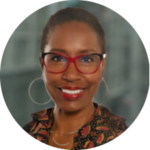 State of the Executive Search Industry
with Lynne Murphy-Rivera, Managing Director, North America at AESC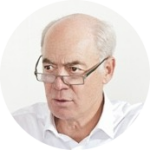 Developing Trusted Advisor Relationships - for Life
with David Butter, client relationship, leadership and business development expert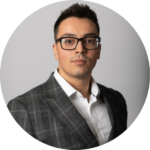 Exploring Bullhorn Automation for Invenias
with Erik Mateev, Sales & Strategy Manager, Automation & AI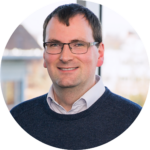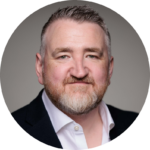 Invenias Vision for Product Innovation
with John Hopkin, Product Manager, Jonathan Novich, SVP of Product, & Ben Carter, Senior Director - Automation & AI
Marketplace Partner Speed Pitch
Tune in Invenias Marketplace partners discuss the integrations and solutions they offer for Invenias users. 
Workshop Sessions
Join product experts for sessions designed to help make your team Invenias power users.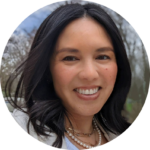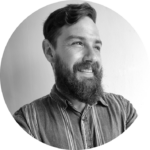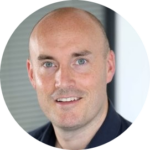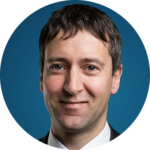 Workshop 1: Turbocharge your Business Development with Invenias
Kristina O'Neill, Strategic Account Manager, Bullhorn
Workshop 2: Mining Your Database to Source Great Talent
Matt Hilton, Account Manager, Bullhorn
Workshop 3: Digitizing Your Client & Business Reporting
Neil Clevett, Global Strategic Account Manager, Bullhorn
Workshop 4: Invenias: All The Things You Can Do On the Web
Richard Watson, Manager, Global Account Management, Bullhorn