Invenias is simple and easy to implement. Whether you're a boutique firm, or a large global organization, the fundamental steps to a successful implementation are the same, and simple and easy to follow.
The installation and setup of Invenias is a straightforward process that can be undertaken in a few minutes on a self-service basis with support from your nominated Account Manager, or for larger organizations, on a project basis with managed support from Invenias
Invenias has a dedicated team of experts to guide you through your migration and a range of options for importing your data. For spreadsheets and resumes we provide tools that you can use yourself with assistance from your customer support team, or you can engage Invenias to undertake the work for you. If you've been using another search or recruitment database and need a full migration, our data migration team will deliver this for you on a fixed price contract. The team have extensive experience of migrating data from FileFinder, Cluen Corporation, Bond, Profile, ACT along with many other bespoke and package solutions.
"As the 100th search firm to migrate from FileFinder to Invenias, we knew we could rely on the experience of the Invenias team. They suggested approaches that we might not have considered, and advised on which datasets would be the most powerful to move first.
Rachel Dormer

Project Manager, Savannah Group
A Small Selection of Customer Stories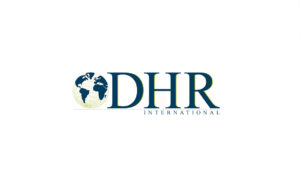 "At DHR, we understand that leading edge technology solutions are a differentiator for our clients and our partners. It's important for our teams to have the ability to work with a collaborative and comprehensive approach to each assignment to find and place the best talent in the world. We are confident that Invenias will allow us to streamline our workflow to better reach our goals." …
Read More