The leading platform trusted by professionals responsible for executive search
If your mission is not simply to hire, but to deliver the very best talent, Invenias is the partner who truly understands what that means, and who can provide you with the specialist software tools and capabilities you seek.
Our commitment to providing continuous innovation, and our passion for creating applications that users love to work with has driven the adoption of Invenias globally, resulting in an established customer base representing leading brands across executive and strategic hiring firms, private equity and enterprise organisations.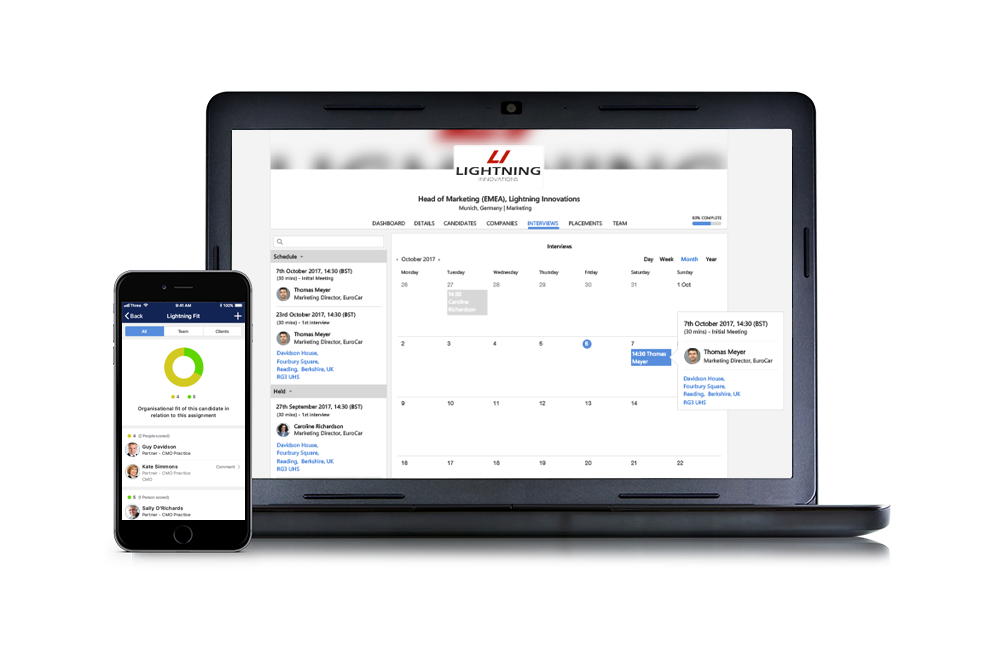 "The time saving alone – both at the executive and administrative level – is extraordinary. Invenias enables us to live up to our differentiating promise of committed timelines within our structured search process."
Robin Toft, President & CEO, The Toft Group
How Invenias Works For Your Team
Invenias for Executive Search & Strategic Hiring
Over 1,000 firms worldwide use the Invenias talent intelligence platform to deliver the best results for their clients and candidates.
Invenias for In-House Executive Search Teams
Invenias helps in-house executive search teams manage their internal and external talent pools, for better long-term hiring outcomes.
Invenias for Private Equity Firms
Leading Private Equity firms around the world rely on Invenias to identify key talent when growing and nurturing new businesses.

1,000+ Customers
Executive search firms, strategic recruiters, in-house executive hiring teams and PE firms all use Invenias to identify key talent.

Worldwide Presence
Invenias have offices and data centers worldwide and offer free 24/5 support to all users. You can always speak to someone locally.

Working with You
We value a close relationship with our customers, all of whom have the opportunity to feed ideas into the future of the platform.

Strong Growth
Founded in 2005, Invenias is the world's largest cloud-based platform provider for executive and strategic hiring.