This half-day event featured sessions with executive search leaders and deep dives with Invenias product experts, sharing insights into key industry trends and the Invenias vision for the future.
Opening Remarks with Ashton Moran, GM of Executive Search at Invenias by Bullhorn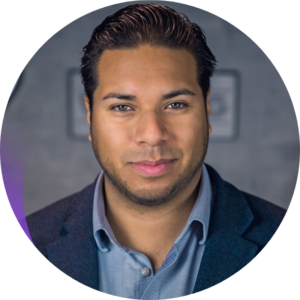 Ashton Moran
Invenias by Bullhorn
State of the Executive Search Market with Karen Greenbaum, President, of the Association of Executive Search & Leadership Consultants (AESC) and Ashton Moran, GM of Executive Search at Invenias by Bullhorn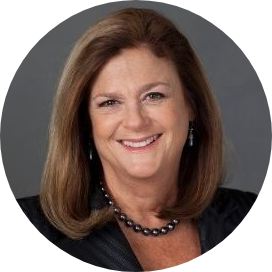 Karen Greenbaum
President, AESC
Diversity & Inclusion Panel including Adriana Quevedo of Intel, Stacey Mainiero of ZRG Partners, and Alicia Hasell of Boyden.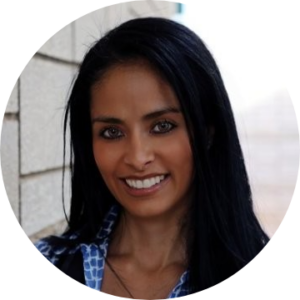 Adriana Quevedo
Head of Exec Search & Onboarding, Intel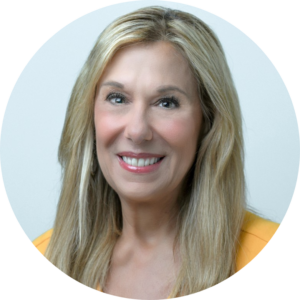 Stacey Mainiero
COO, ZRG Partners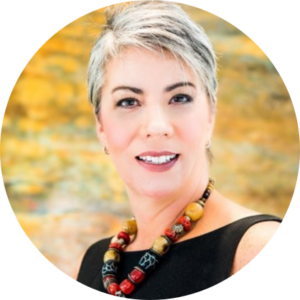 Alicia Hasell
Managing Partner, Boyden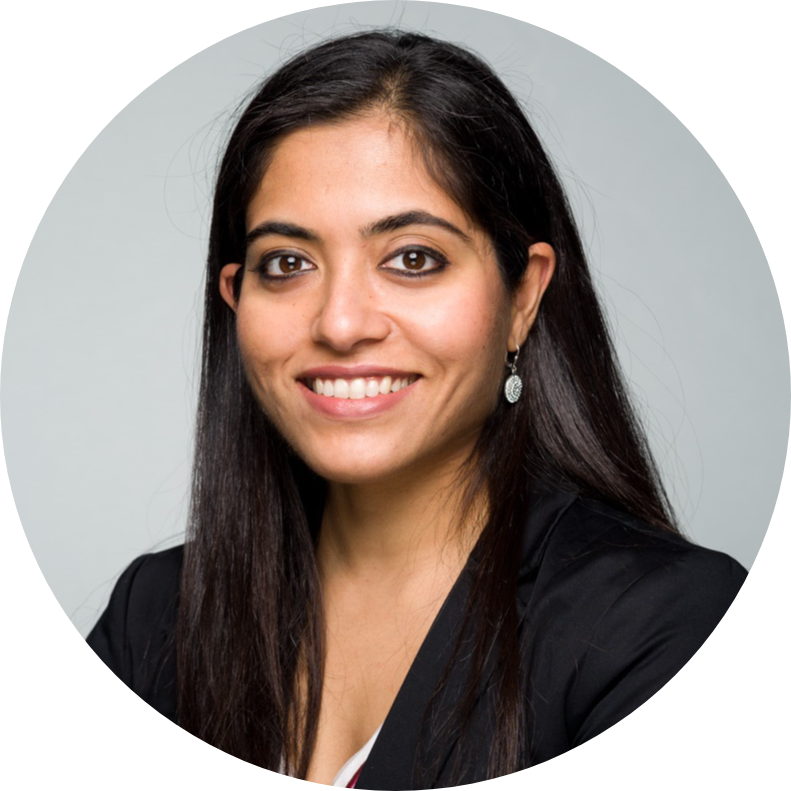 Aravinda Souza
VP, Global Communications, Bullhorn
Vision for Product Innovation with SVP of Product Jonathan Novich and Sr. Product Owner John Hopkin

Jonathan Novich
SVP of Product, Bullhorn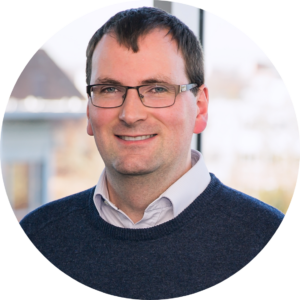 John Hopkins
Sr. Product Owner, Bullhorn
Partner Speed PItch
More details to come
Knowledge Sessions: Choose from the sessions that matter most to your executive search firm, with topics including building a search strategy, managing business development, and more.
Track 1:
Getting up to Speed on O365 & Essentials by Richard Watson
Upleveling Your Business with Invenias Executive by Neil Clevett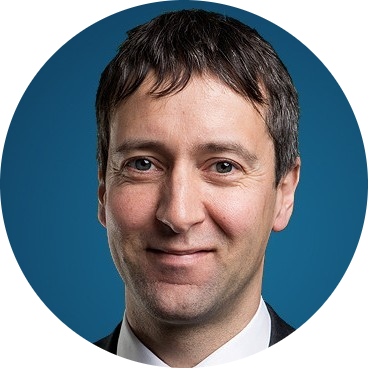 Richard Watson
Strategic Account Director, Bullhorn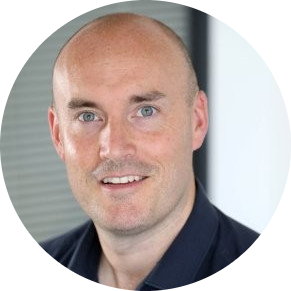 Neil Clevett
Strategic Account Manager, Bullhorn
Track 2:
Popular Use Cases for Structured Searches by Ken Fifield
Managing Your BD in Invenias by Ken Fifield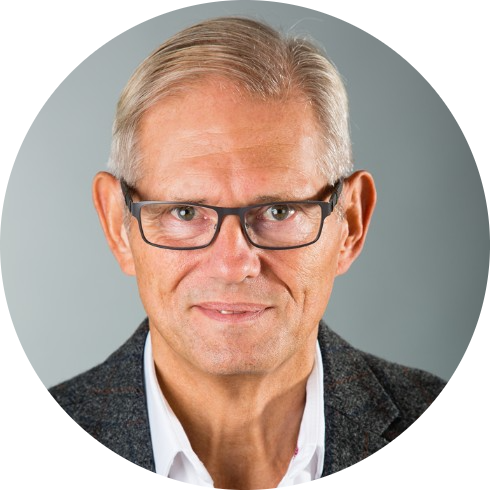 Ken Fifield
CEO, SearchEX Training
Track 3:
Using Reports to Drive Your Business by John Harrison
How to Build Your Search Strategy in Invenias by Joshua Walke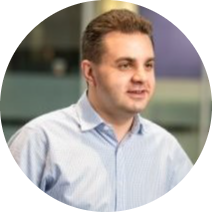 John Harrison
Director of Services, Exec Search at Bullhorn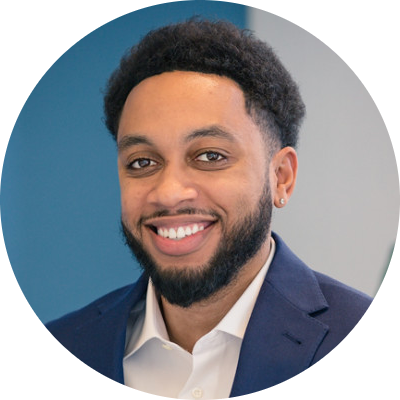 Joshua Walker
Relationship Manager, Bullhorn